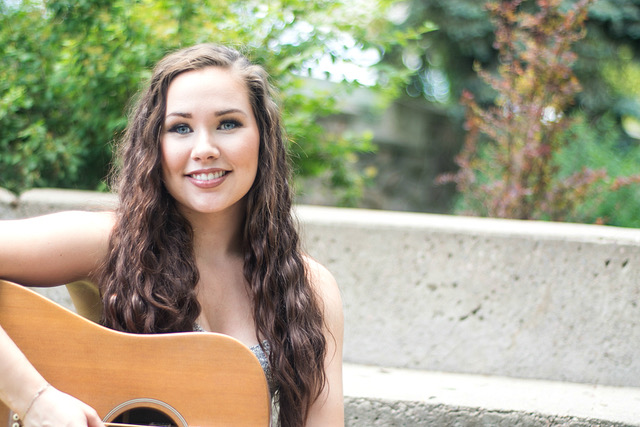 Michelle Thibodeau, Singer / Songwriter / Actress: "I began voice lessons with Melody in grade 5 after a chronic back injury took me away from competitive sports. I loved it so much I continued until I graduated high school and was accepted into Performing Arts College. As a result, I am now pursuing a singer-songwriter and musical theatre career in Toronto! Melody is as talented as she is sweet. She teaches her students disciplined vocal, theory and sight-singing skills and makes sure we leave every lesson with a smile! Not to mention, I made life-long friends with the other students in her studio, all of whom are now very successful in their chosen fields."
www.facebook.com/themichellethibodeau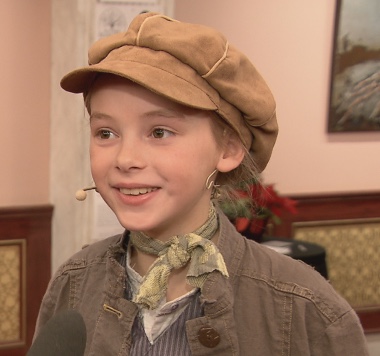 Lauren Hale, 12 years old: "During my lessons, Melody is happy all the time, and I have a lot of fun with her. I love the songs that she picks for me! I'm really lucky to have her as a voice teacher."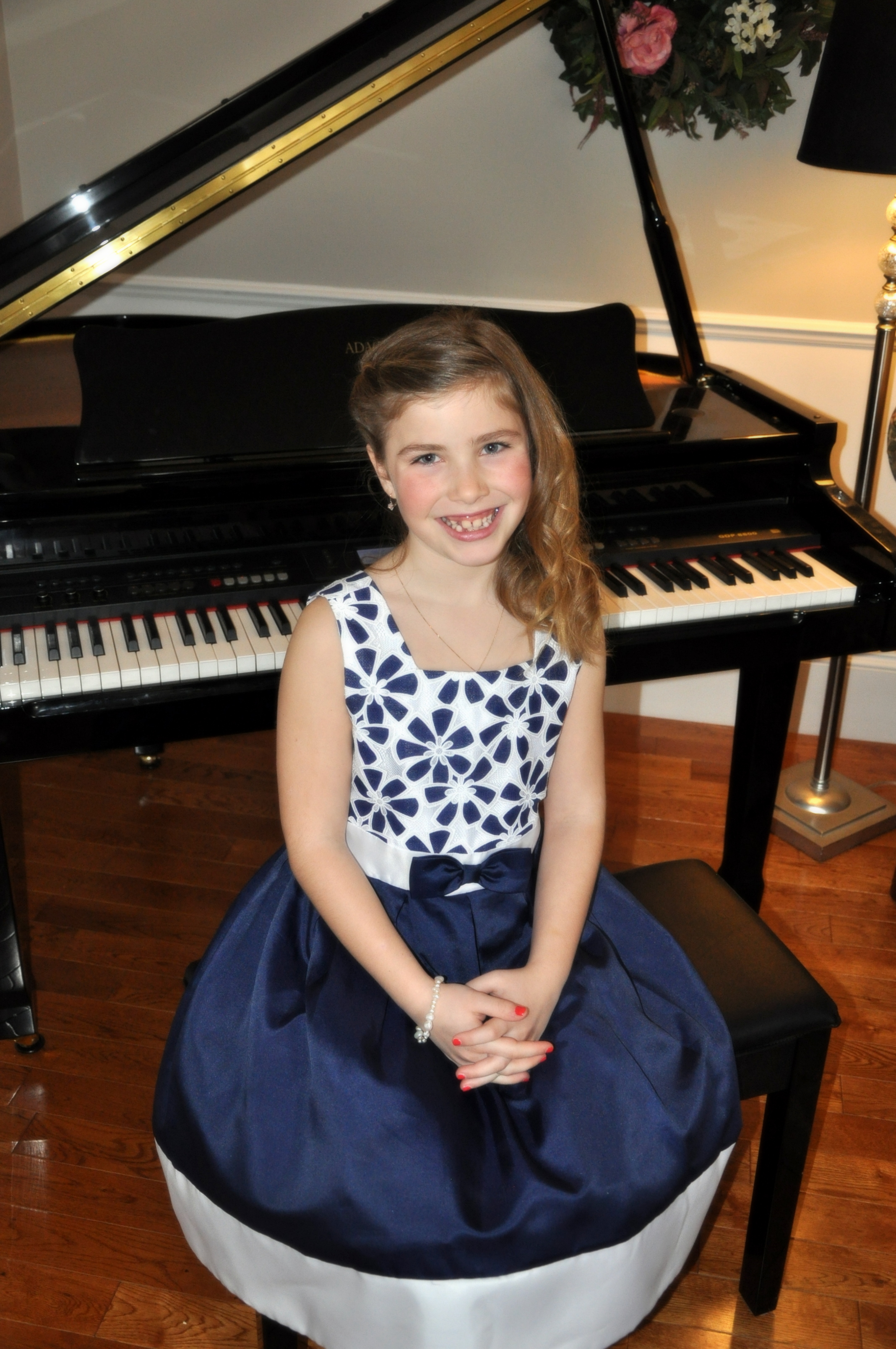 Thalia Enstrom: "I am a piano teacher in the Salisbury area of New Brunswick. My eight year old daughter has completed her first year of voice lessons with Melody Dobson, and what a wonderful year it was. Sadie enjoyed every lesson as well as many successes this year. Sadie performed four solo pieces in the Greater Moncton Music Festival for which she received a small scholarship. Sadie especially loved singing in Melody's end of the year recital where she performed a solo and a few duets with her friends. We look forward to many more years to come as Sadie develops her talent in Melody's studio."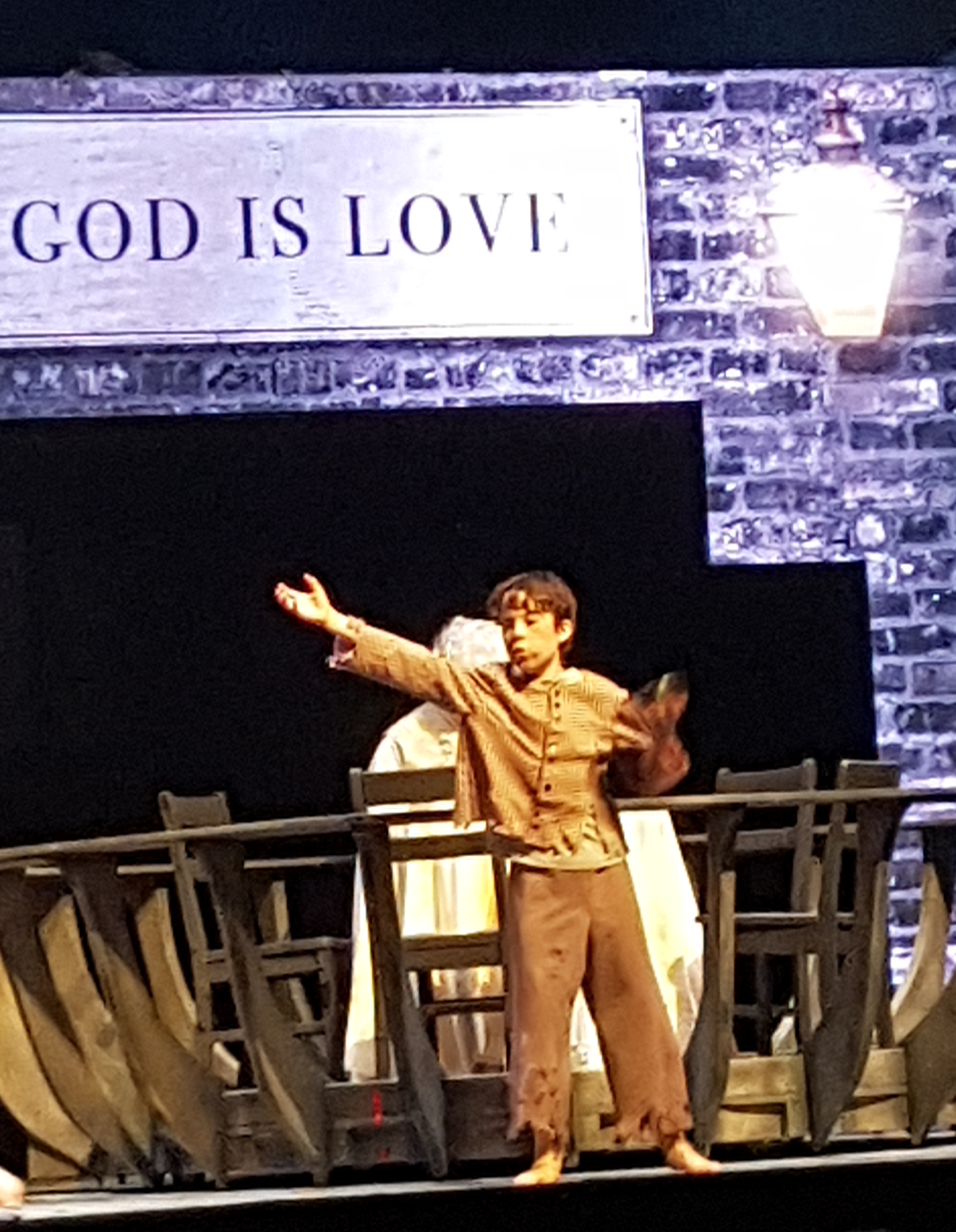 Jordan, 12 years old: "Melody is a fantastic voice teacher. The lessons are personalized, relaxed, and fun. I love to perform on stage and Melody is the perfect teacher to help me reach my singing goals by providing support, encouragement, and the confidence I need to perform at my best"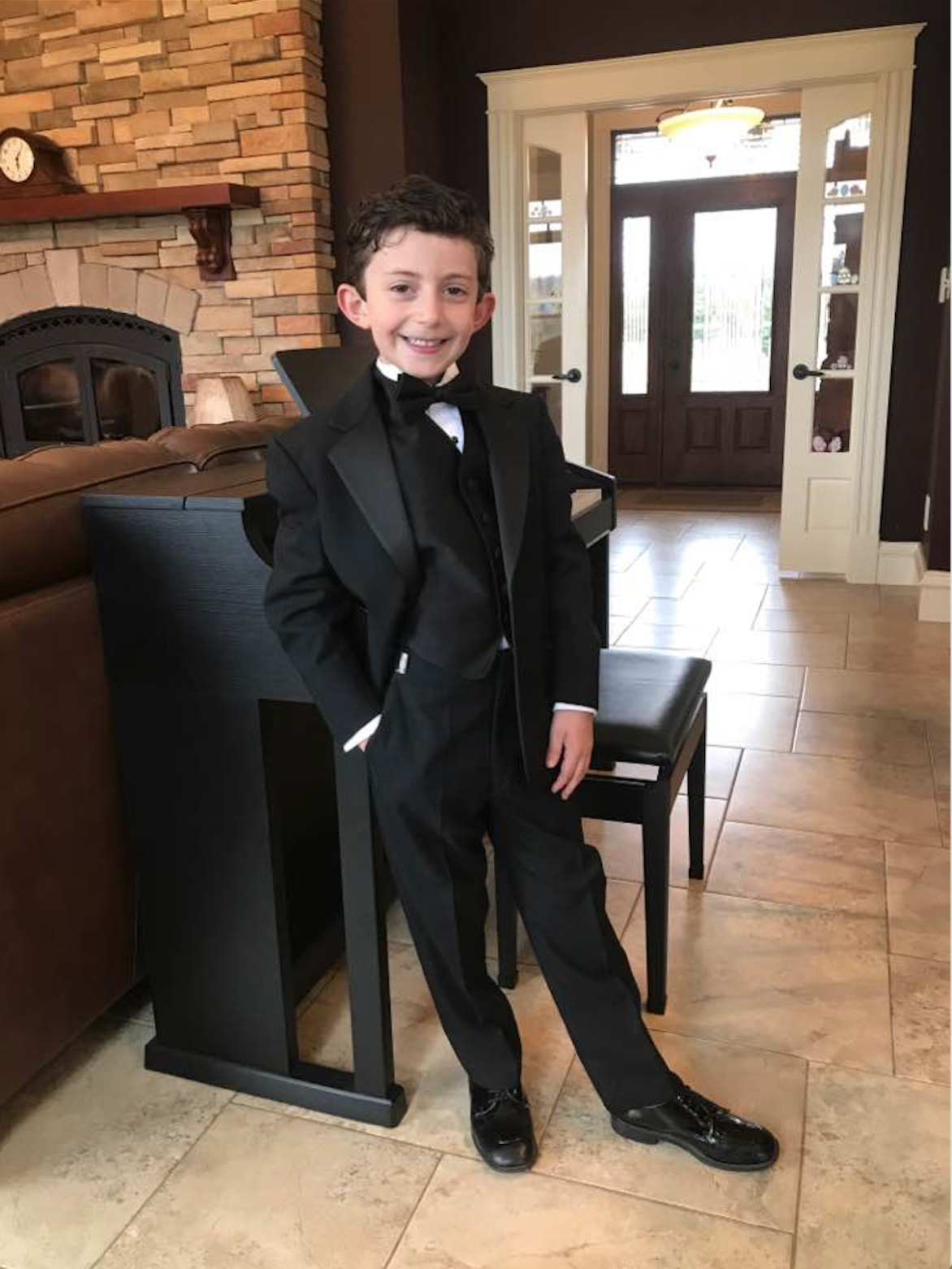 Kerry Knee - "At age 6, my son, Grayson, started taking voice lessons with Melody in her beautiful studio. He took to Melody immediately as she is very warm and makes learning fun. She's like a real-life Mary Poppins! Within 5 months Grayson competed in the Greater Moncton Music Festival and won gold and silver. He was so surprised and overjoyed when he was presented with a check on stage! Grayson particularly enjoyed Melody's year-end recital filled with solos, duets and group performances with his new friends. Our first year exceeded our expectations and we look forward to returning year after year."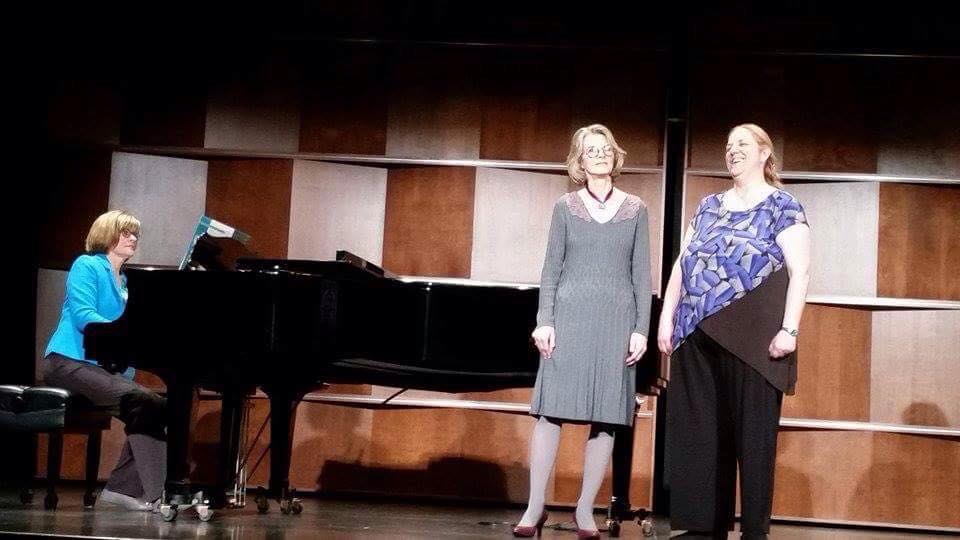 Lise Guignard, Adult Student: "The best of the best! Melody is an exceptional voice teacher; we learn so much and she gives us the motivation to want to progress! Adult group classes are amazing...it's a bit hard on the nerves at first to sing alone in front of peers, but you soon realize that the other students feel the same way you do. They are your moral support and turn into great friends! Thank you, Melody, for this opportunity!"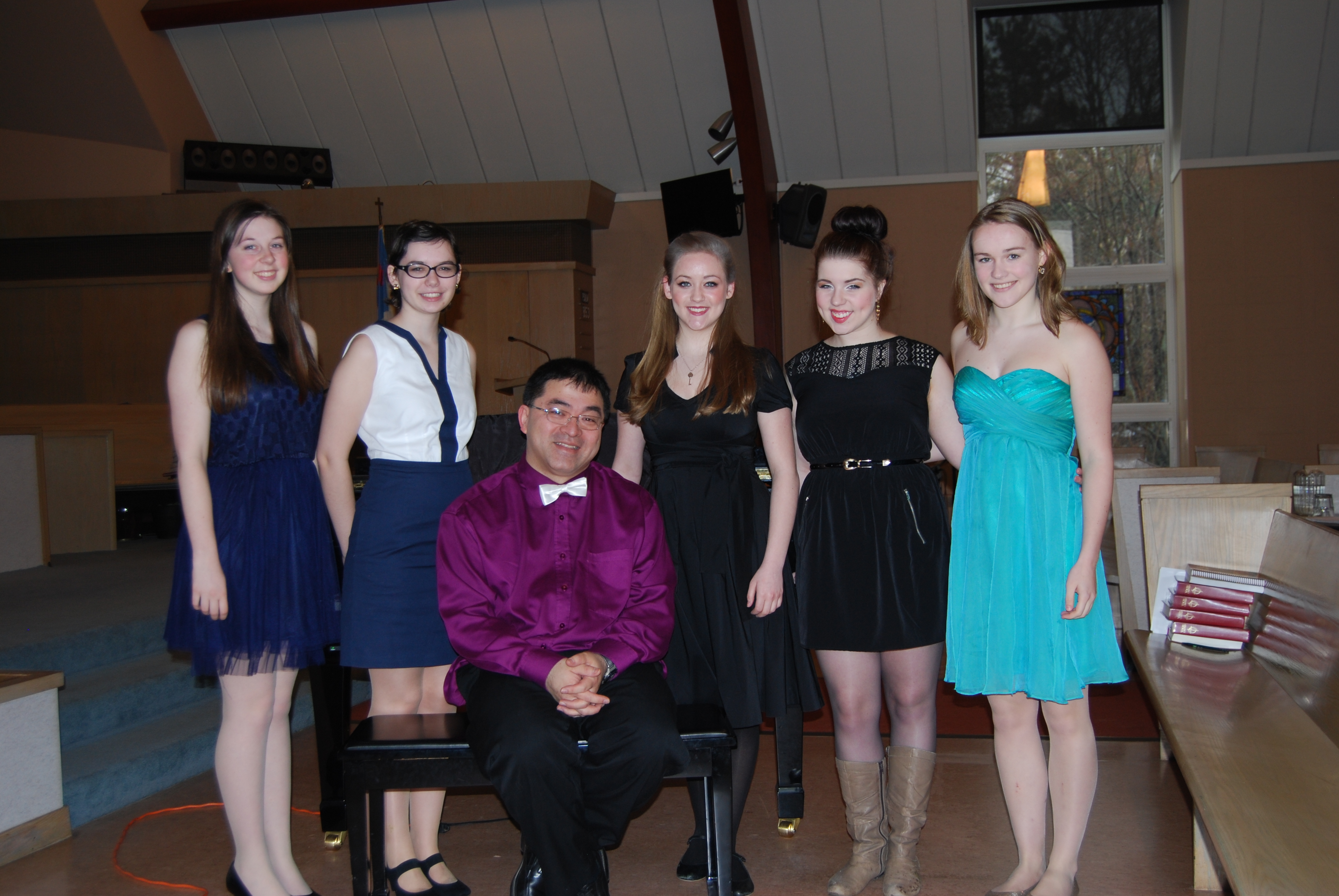 Nhat-Viet Phi, Pianist: "Working under Melody Dobson in vocal and choral contexts has been one of the most satisfying musical experiences of my life...and I've had a few. By turns blunt and uplifting, Melody wears a smile through it all and is the consummate leader, hard-working teacher and clever diplomat all at once."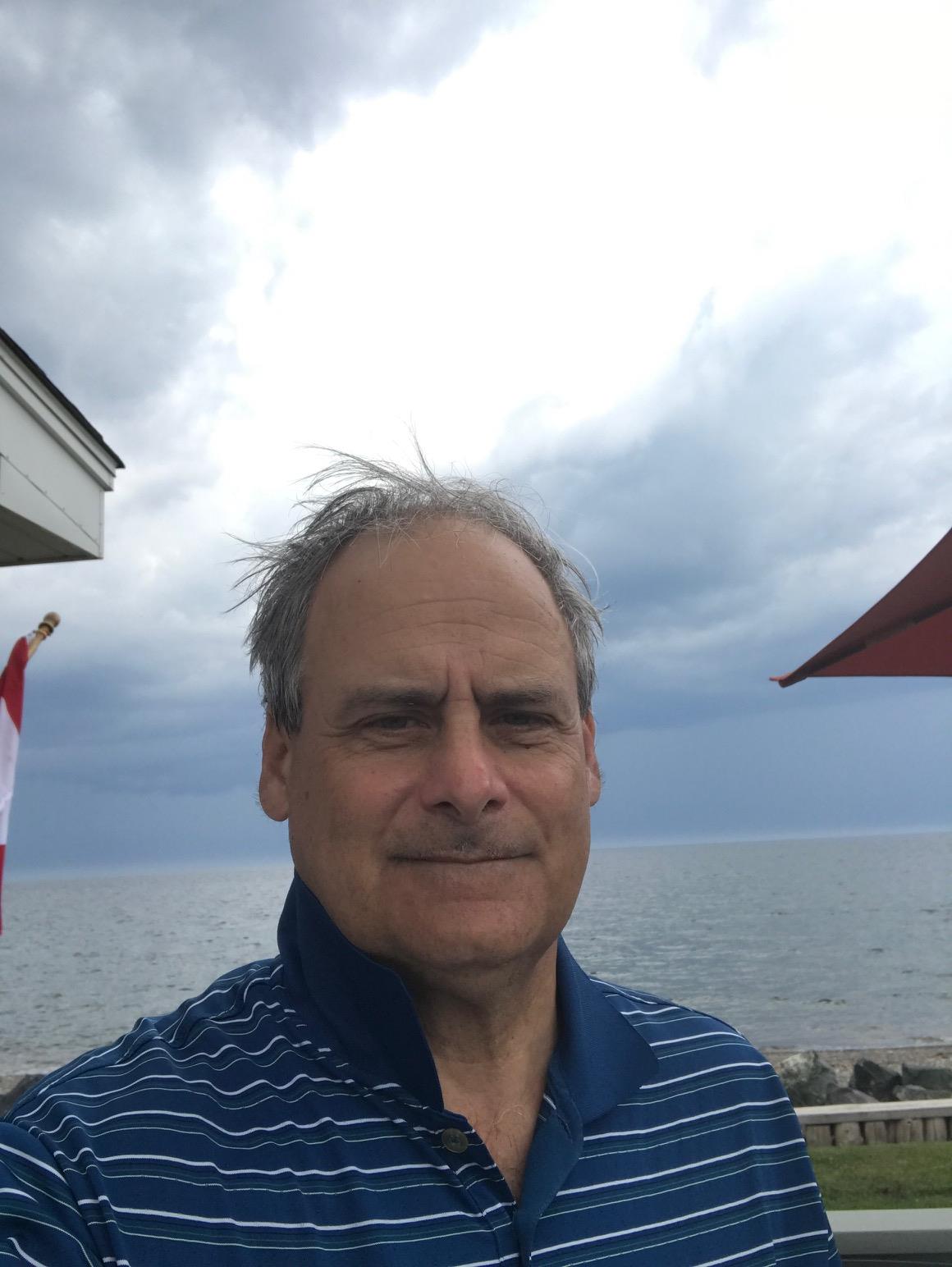 Marshall Button, Artist-in-Residence, Capitol Theatre: "Melody Dobson is a fabulous voice teacher and one of our great resources. Now, if only we can convince her to return to the stage!"
Twitter @MarshallButton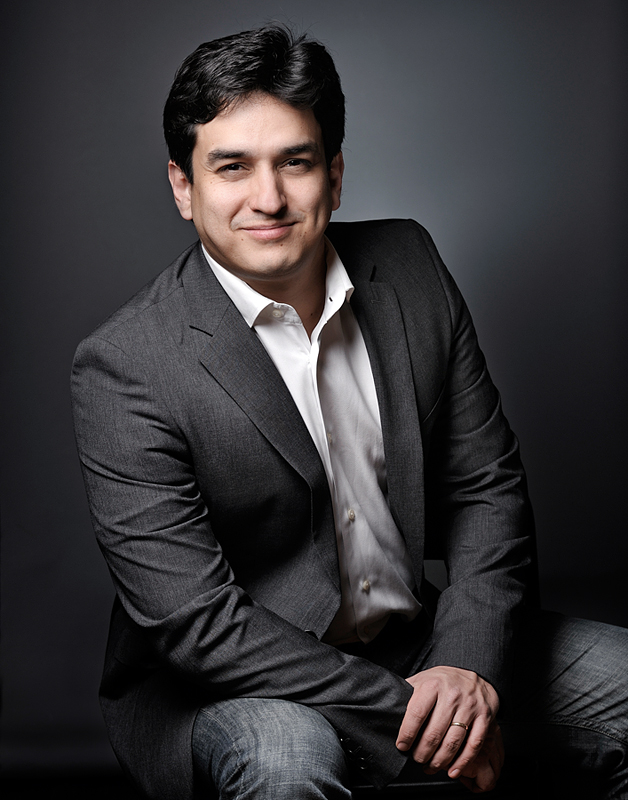 Antonio Delgado, Music Director and Conductor: "Melody Dobson is not just an excellent artist in her own right, but also a great inspiration to new artists, local music groups and the whole community through her teaching and conducting. Thanks to her presence in New Brunswick, the possibilities in the vocal and choral communities are becoming bigger, better - and definitely more exciting - every day."