Scheduling
The same day and time every week is reserved for your lesson, from mid-September to early June. No lessons are given on statutory holidays or during public school vacations (Christmas, March Break). I do, however, teach on public school Professional Development (PD) days.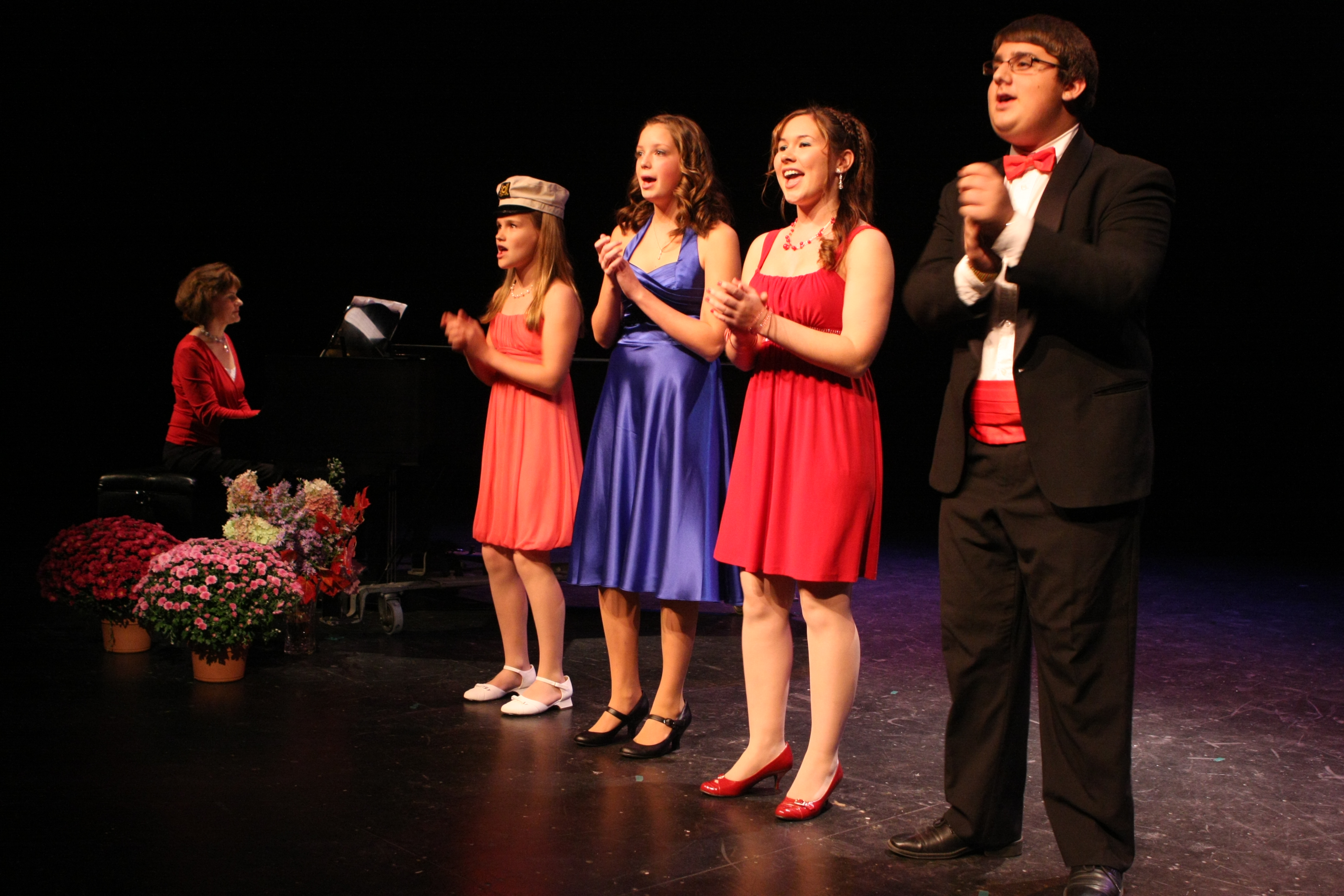 Missed Lessons
Lessons missed by the student will not be rescheduled or refunded, regardless of why you miss your lesson or when you let me know. This is because my teaching schedule is all filled up (I usually have a waiting list), and your weekly time has been reserved for you for the duration of the school year. Regularly scheduled lessons are the best way to maintain momentum and productivity in your music education.
Inclement Weather
When public schools are closed due to weather conditions, there are no voice lessons.