First Influences
I was born in Moncton, New Brunswick but grew up in Detmold, Germany, where my parents studied music at the Hochschule fuer Musik. There was perpetual music in our home, from Wagner operas and Chopin Nocturnes to Broadway Musicals and Dixieland Jazz.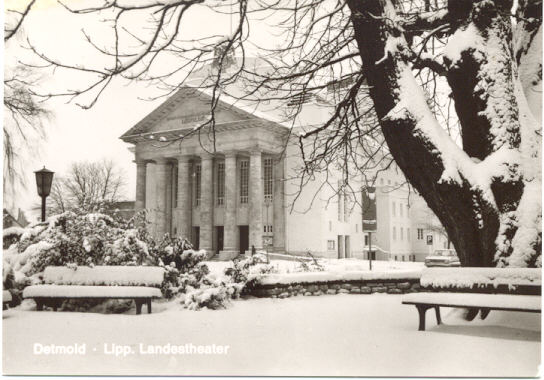 Throughout my childhood, I studied piano with a warm and wonderful - but demanding - teacher named Bella Lasheras-Hacobian. She would accept nothing but my best on any given day, and I am eternally grateful to her for showing me what can be accomplished with passion and hard work.
I spent several years performing with a children's opera chorus in the Landestheater Detmold. My first opera was Puccini's La Boheme - and I was hooked! A few years later, at age 12, I sang the role of Gretel in Humperdinck's opera Hansel and Gretel in a special production by the Landestheater: 'children sing for children.'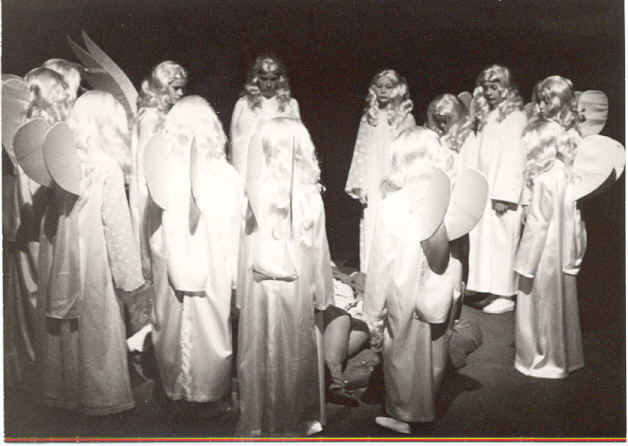 As a teen, I attended a performing arts high school in which everyone was just like me. My friends all played instruments, and our idea of a good time was to borrow some chamber music from the library and sightread our way through it on Saturday morning at my house. We were blissfully unaware of our nerdiness.
Post-Secondary Education
My family moved back to Canada when I was 16, and I attended university in Ontario, earning a Bachelor of Music degree from Wilfrid Laurier University (Professor David Falk) and a Master of Music degree in Voice Performance from Western University (Professor Alvin Reimer).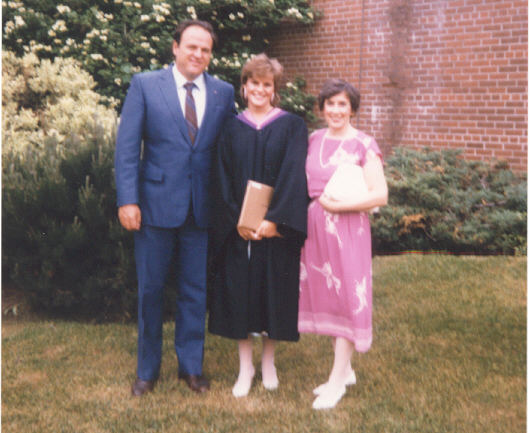 Performing Career
Following graduation from university, the desire to pursue a full-time performing career led me back to Germany. There, I polished my craft in private lessons with opera singer, Heide Blanke-Roeser and her husband, opera coach Ekkehardt Schoeps - and soon found myself signing contracts. I specialized in oratorio, singing Bach, Brahms, Mozart, and Haydn with orchestras all over Germany.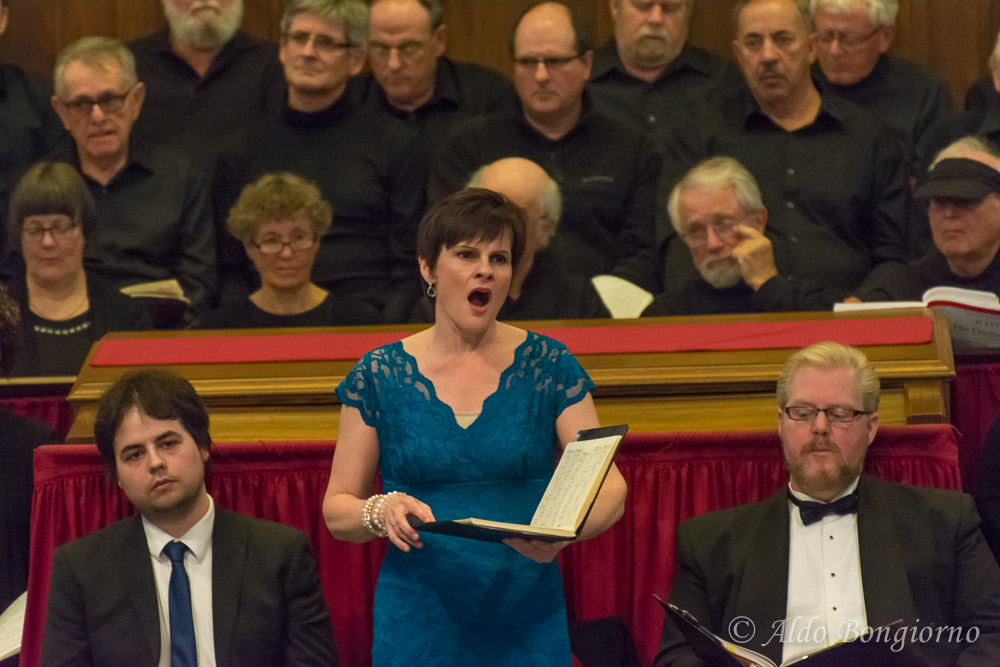 Parallel to my work as a solo concert artist, I was engaged by the NDR Chor, one of the world's leading professional chamber choirs, based in Hamburg.
With this ensemble, I sang 40+ concerts and recordings annually over a period of seven years, under the direction of internationally renowned conductors (Kent Nagano, Seiji Ozawa, Neville Marriner, Herbert Blomstedt, Daniel Harding, Richard Hickox, Neeme Jarvi, Christoph Eschenbach, Sir Roger Norrington, Eric Ericson etc.) alongside many of the world's great vocal artists (Placido Domingo, Barbara Bonney, Olga Borodina, Matthias Goerne, Peter Schreier, etc.).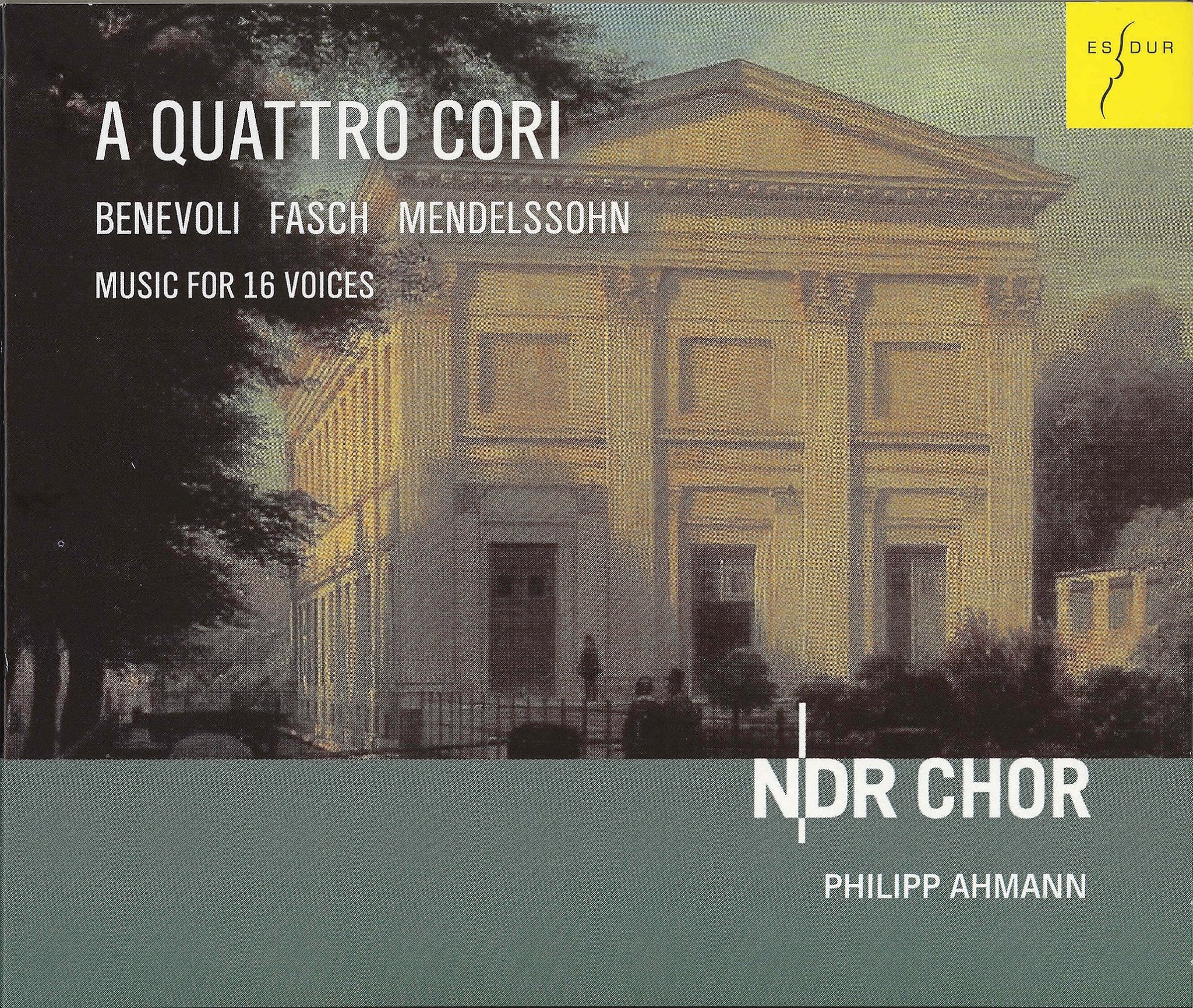 The performance venues were often inspiring: concert halls, cathedrals, castles - and even picturesque ruins (watch out for pidgeon poop!).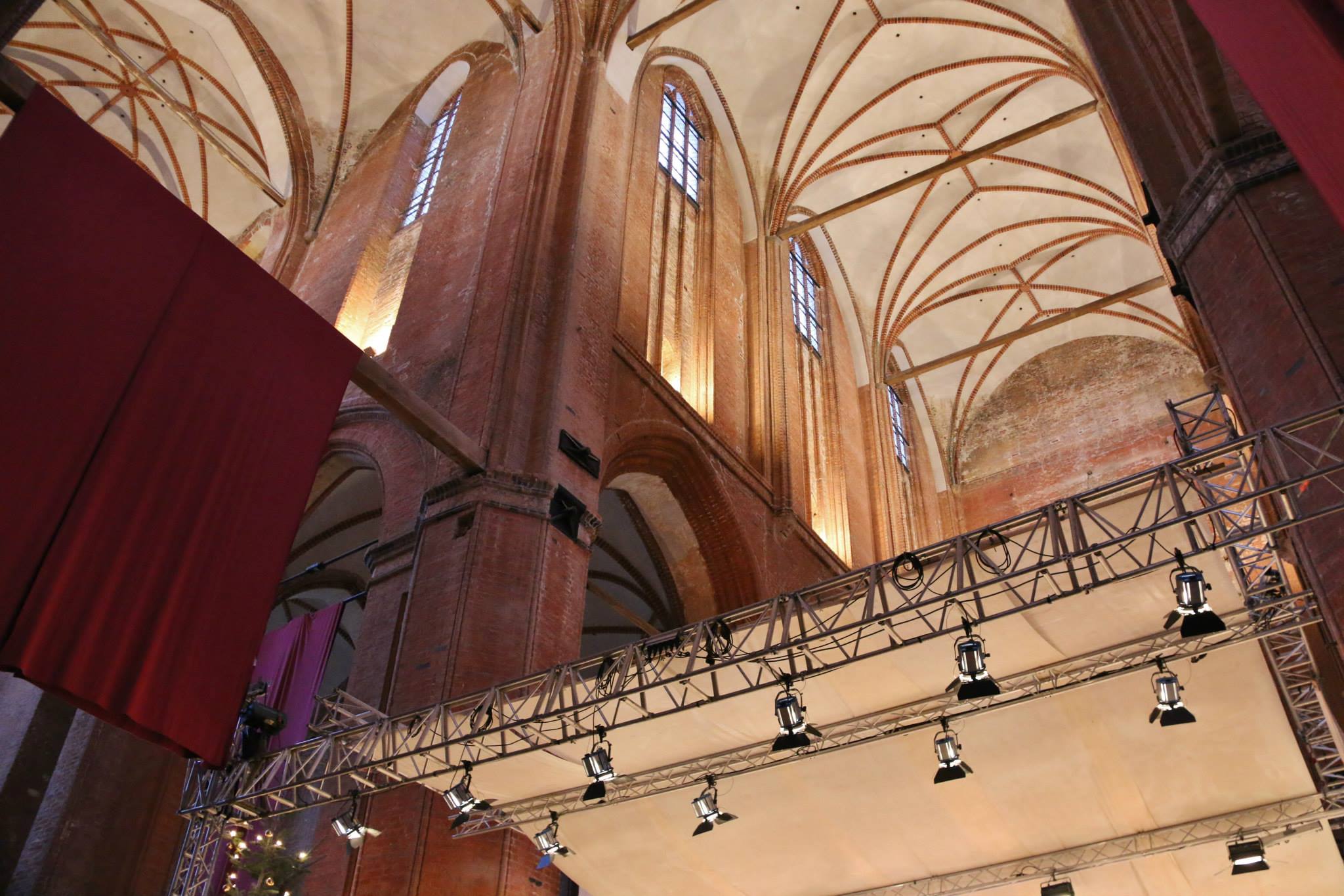 Teaching
In 2003, serious illness in the immediate family prompted me to move back to Canada with my husband and five children. We settled here in the Greater Moncton area to be close to grandparents, and I began offering private voice lessons. My studio quickly grew into a full-time venture, and I now teach ~50 students weekly. Most begin their lessons with me as young children, between the age of 6 and 10, and remain until they graduate from high school.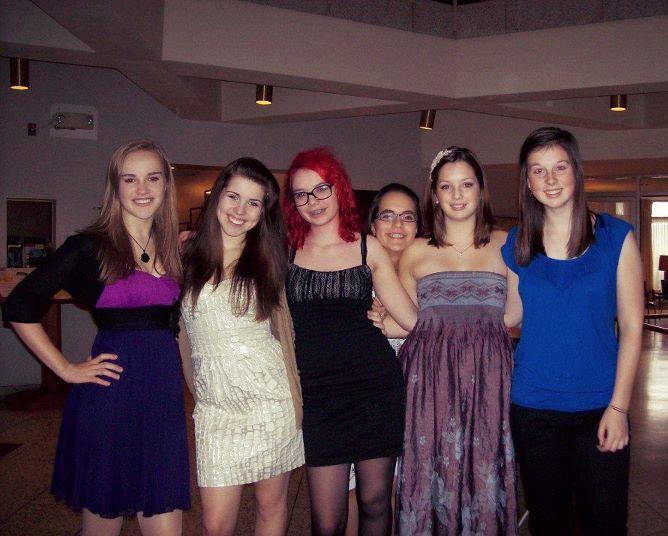 Over the course of that many years, we tend to form a close relationship, and I feel very invested in each young person's development. Many of them enjoy visible success: my students are regular prize winners in competitive music festivals at the local, provincial, and even national level. They play leading roles in the local musical theatre productions. Several have gone on to pursue post-secondary study and careers in music.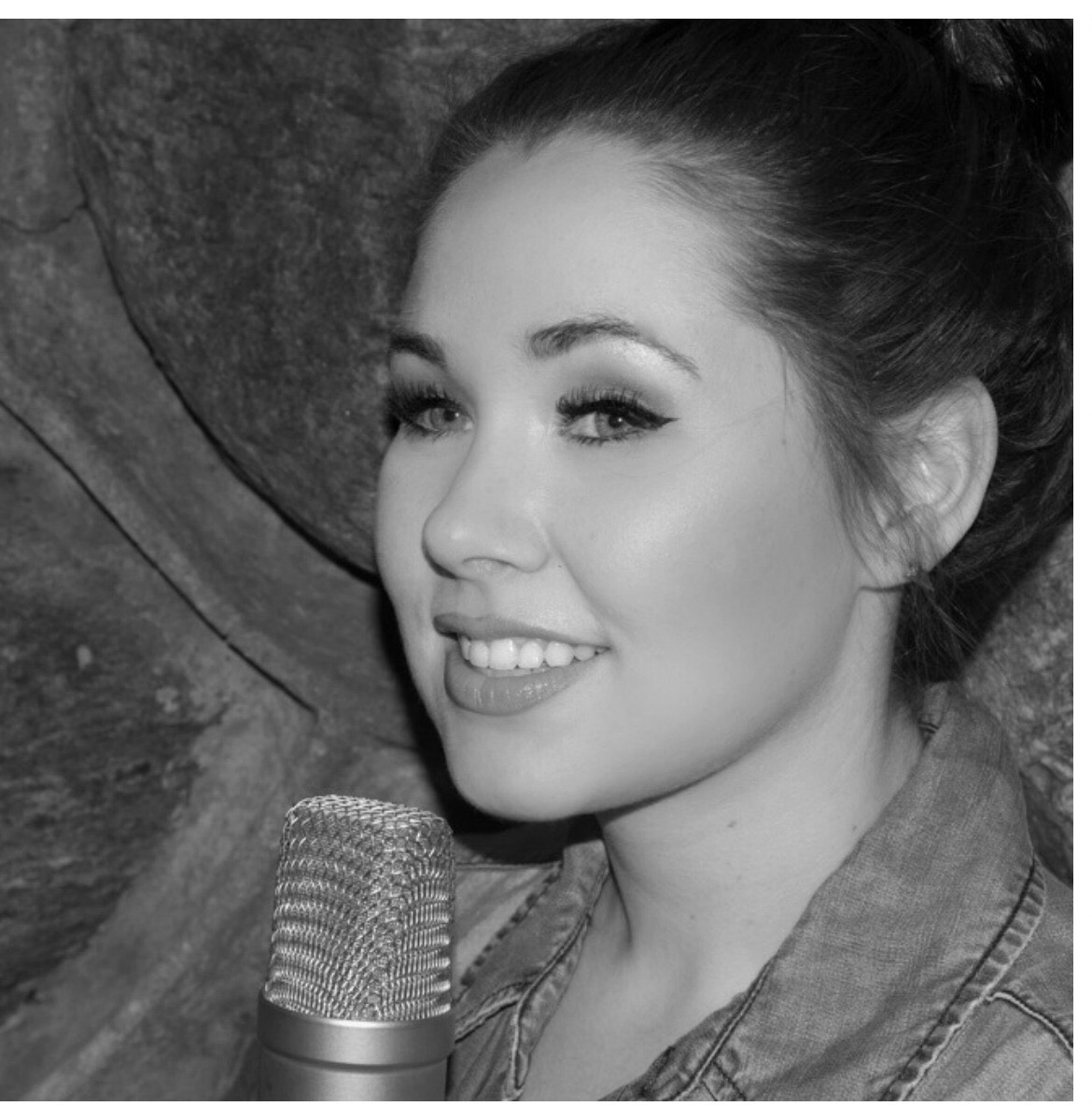 Other Professional Activities
For more than ten years, I have directed The Greater Moncton Chorale, one of the largest and most vibrant choral organizations in the province, with over 100 members and a proud 30+ year history. In 2012, my work with the choir was recognized in a Distinguished Service Award granted by the New Brunswick Choral Federation.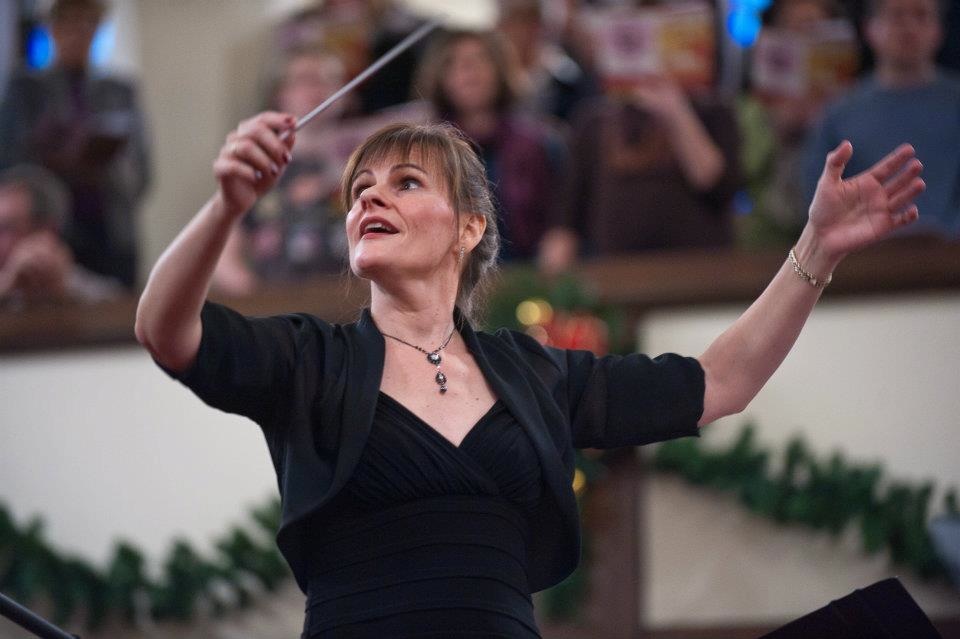 I have enjoyed adjudicating at music festivals all over the Maritimes, including the Nova Scotia Provincial Final and the festivals of Charlottetown, Fredericton, and Saint John. I have also served as a voice examiner at Mount Allison University, l'Universite de Moncton, and the Maritime Conservatory of Performing Arts in Halifax.
A longtime member of the National Association of Teachers of Singing, I have held the position of District Governor for the Atlantic Canadian Provinces Chapter. I have also served on the Council of the New Brunswick Registered Music Teachers Association and continue to be a Registered Music Teacher with that organization.

In 2012, I was named a Paul Harris Fellow by the Rotary Club of Moncton West and Riverview in recognition of my leadership role as a music educator in the Greater Moncton region.